We're always looking for qualified and passionate individuals for internships, marketing, and business positions. Premium Service Brands is a dynamic company with opportunities for growth. Please submit your resume to work@premiumservicebrands.com
Opportunities now, growth for the future
Premium Service Brands is the leading franchisor company in North America. Our corporate office, based in Charlottesville, VA, supports five home services brands in the United States and Canada. We are a dynamic mix of marketing, business, finance, and HR professionals building a rapidly-expanding franchise network. Our team thrives on self-motivation, innovation and collaboration.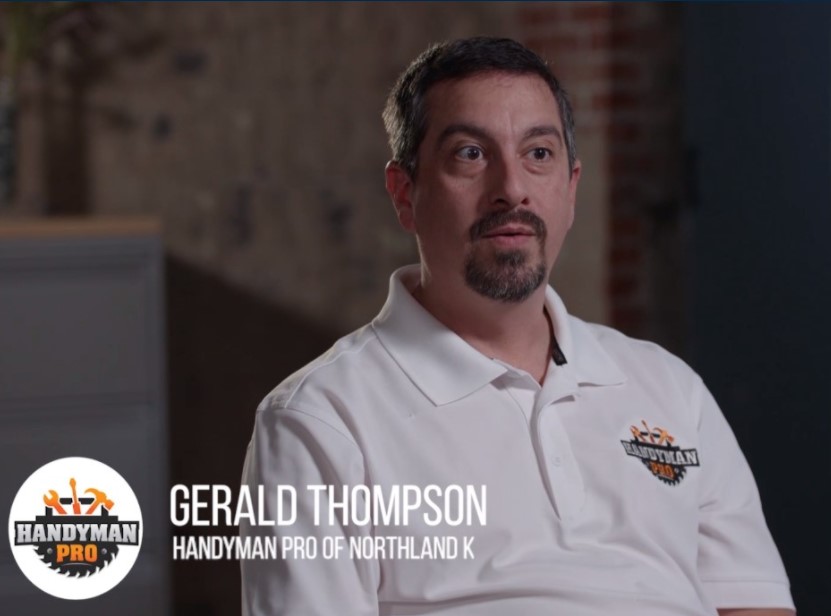 These brands position us effectively within the home improvement industry, allowing us to provide our franchisees with comprehensive training and support for every step of their business journey.
We are committed to our code of values, which encourages us and our partners to:
Cultivate a passion for our work
Treat all individuals with respect
Honor and deliver on our promises
Strive for continuous improvement
Build a foundation of honesty and integrity
View customer service as a way of life
Have fun, be healthy, and live well
Give Back to Local Communities Through Kids-Lift
Kids-Lift is a part of the Premium Service Brands family that shares the same values of integrity, honesty, and collaboration. Whether in business or in charity, it is part of our passion to beautify our communities through home improvement and giving back. Our unique approach is built off of our desire to give back to the communities Premium Service Brands works in. Supporting kids and their families is crucial to our personal values of integrity and true passion for what we do – finding ways to brighten and care for the Premium Service Brands communities.
Interested in internships, marketing, and business positions Contact us today at work@premiumservicebrands.com
Our painting franchise offers commercial and residential customers comprehensive painting services for both indoor and outdoor needs. This nationally recognized brand takes on painting projects of all sizes and scopes, and delivers vibrant results. In addition to interiors and exteriors, 360˚ Painting performs painting and staining for decks and fences, as well as concrete staining.
ProLift Garage Doors is the industry leader in professional garage door applications for residential and commercial customers. In addition to traditional garage doors, this garage door franchise opportunity handles dock and overhead doors, and provides a number of services related to residential garage doors and commercial loading docks.
When customers need a handyman, Handyman Pro delivers residential and commercial handyman and maintenance services. This handyman franchise opportunity specializes in repair and remodeling projects involving windows, siding, roofing, carpeting, and hardwood and vinyl flooring. However, Handyman Pro also handles plumbing, landscaping, masonry, heating and cooling, electrical, and a host of other handyman services.
Maid Right offers unique opportunities for both cleaning pros looking to own their own business and executives seeking to re-purpose their leadership, sales, and marketing expertise. Executives will oversee their own Maid Right franchises and assist them with building their own successful businesses.
Find out more about Premium Service Brands and our job opportunities! Contact us at work@premiumservicebrands.com.